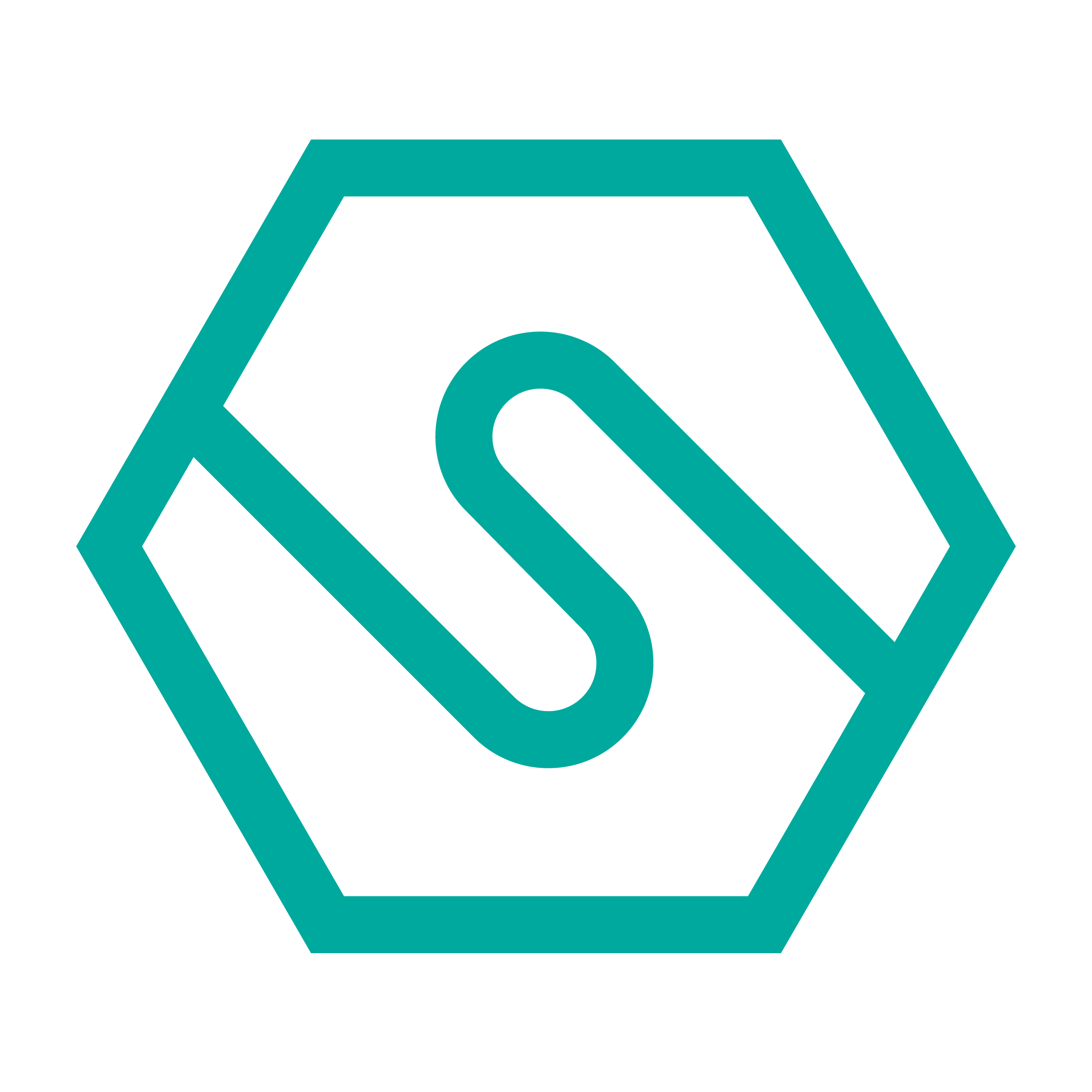 In 2023, Sensitron turns 35.

We celebrate this result with a new logo: in the handshake we see the commitment made with our customers, but also the collaboration, doing the best possible together without compromise.​
Sensitron operates worldwide in gas detection. The product range consists of fixed gas detection systems, detectors and control panels, for all applications. Founded in 1988 in the province of Milan, Sensitron became part of the Halma plc group in 2021. Always attentive to innovation and technology, the internal research and development department enhances Sensitron solutions with the aim of guaranteeing safety for people, environments and the ecosystem in which we live.

Custom solutions for each application